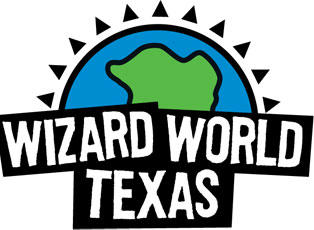 This Wednesday, Tone Rodriguez and I will be climbing into my truck and heading off to Dallas, Texas. We'll be bring along a talented artist named Tess Fowler and a video camera to document the adventure.
At the show I will be in Artist Alley at table 2580 and spending some time on Saturday at the Lone Star Comics booth. I'll have copies of I AM SPARTACUS and 30 DAYS OF NIGHT: DEAD SPACE plus a few other older titles. I'm also trying to put together a preview of 30 DAYS OF NIGHT: SPREADING THE DISEASE #1 that comes out early next month.
Come by and say 'hi'.